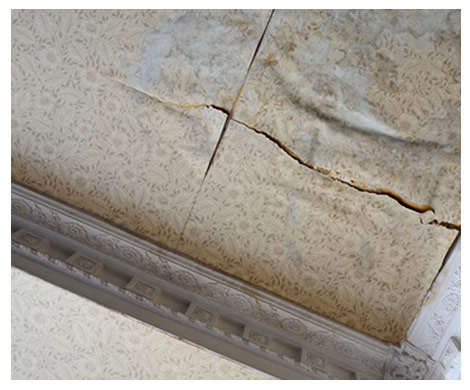 Mold damage can result from plumbing leaks, control of a fire, a storm, and other causes covered by your insurance policy. Make sure to understand exactly what your policy will cover in these cases since mold damage needs to be cleaned properly to prevent illness and other issues.
Simply using bleach is not enough to remediate the problem.  Estimates for professional mold remediation need to be taken into account as repair can be costly if the damage is extensive.
There may be specific clean up requirements listed in the policy that need to be followed by the contractor performing the work. Testing will need to be done after the work is completed to ensure the cleanup was done correctly. Air testing is one way to perform this task.
TYPES OF MOLD
Stachybotrys (Black Mold) Usually grows in high cellulose materials like wood, wicker, paper, cardboard, and hay
Aspergillus is one of the more common molds found in the home.
Cladosporium mold may cause skin lesions
Mucor mold is common in soil and can grow along AC systems and units.
Penicillin mold usually found in soil, foods, grains, paint, carpet, wallpaper, and rotting vegetation. Also used to make certain foods like blue cheese!
Acremonium mold smells very bad and can cause health issues
Fusarium mold is a soil fungus and a well-documented allergen.